Pine Ridge Technologies, Inc.
Our Commitment to Quality and Customer Service is our #1 Priority.
Electrical Contracting Since 2005
With a history of experience in the electrical contractor services industry in the Greater Boston and New England commercial and industrial markets, we have succeeded in many aspects of electrical contracting. This includes transit, railroad, security, fire alarm, fiber optic, medium voltage, duct-bank construction, telecommunications, ITS, highway lighting, and traffic signal projects.
Pine Ridge Technologies, Inc. is a licensed electrical contractor and is signatory to the I.B.E.W.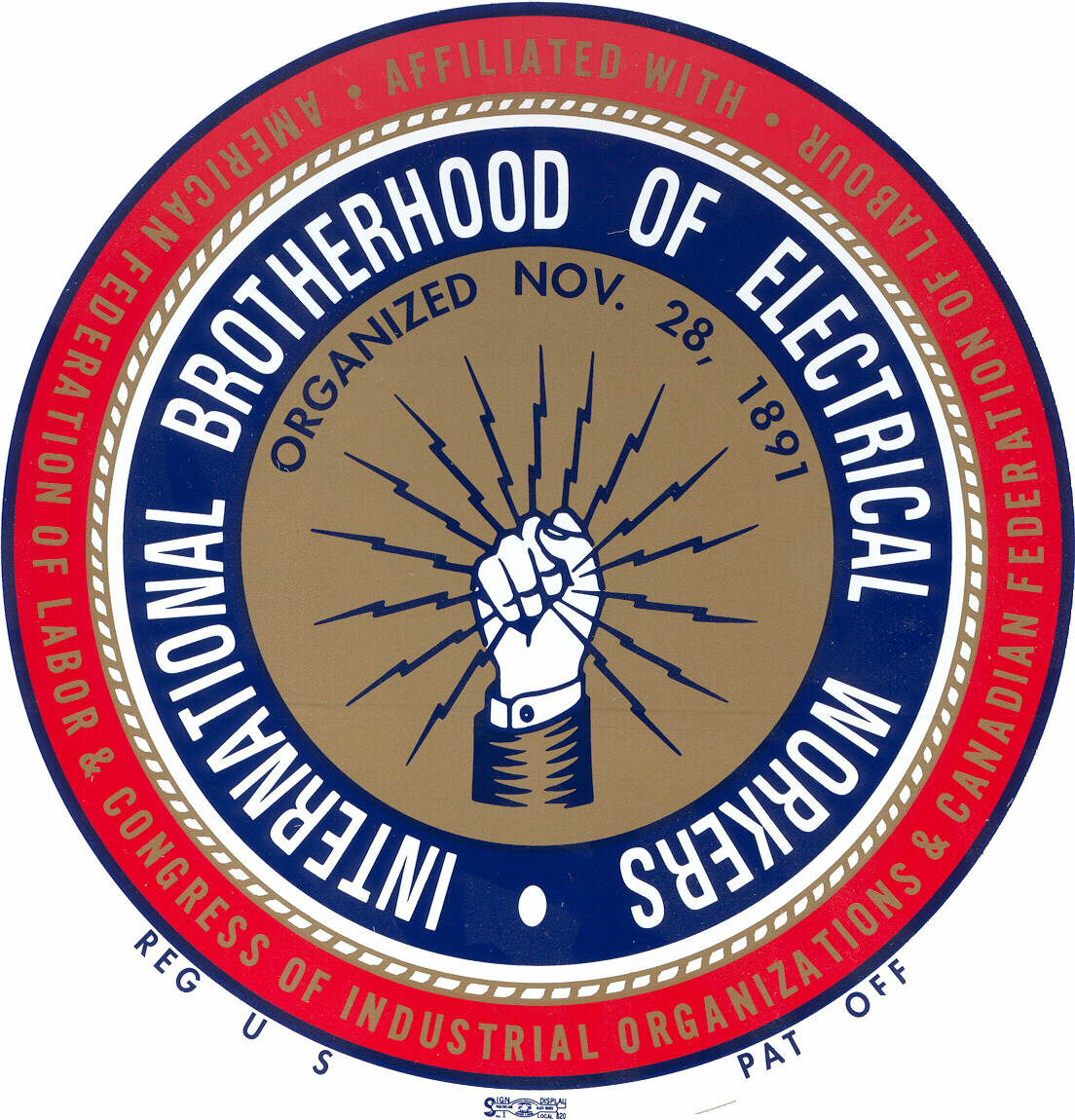 Fiber Optic Cable Installation

Utility Construction & Installation

Railroad Signals & Rapid Transit

Streetlight Installation & Maintenance
Traffic Signal Installation & Maintenance

LED Streetlight Conversions

Intelligent Transportation Systems (ITS)

Electrical Contractor Services

Medium Voltage & Switchgear

Electronic Security Systems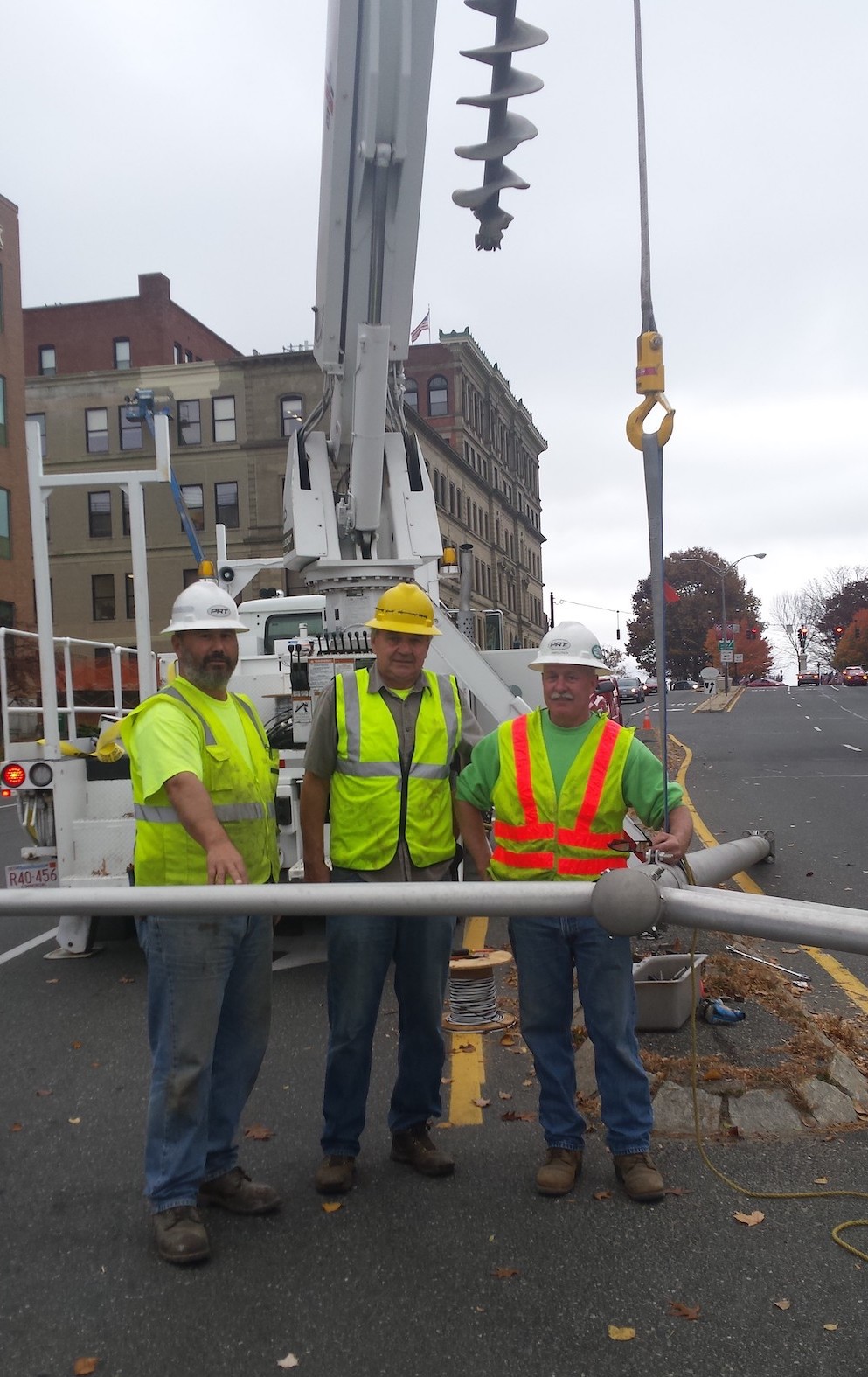 TESTIMONIALS
What People Are Saying
I want to say again, it has been an absolute pleasure to work with you and your crew. All the work was top notch and it was awesome to have any issues resolved within a day.
Thanks for getting the work done in time at Park Ave at Pleasant St. Let the guys know it was appreciated.
Thank you for everything, it could not have gone smoother!
PRT does a great job of helping us out with the light issues for the Town Of Canton.
Call Us
Phone: (781) 246-5555
Toll Free: (844) PRT-5556 (844.778.5556)
Fax: (781) 246-5554
Office Address
217R Main Street
North Reading, MA 01864